​Hi! I'm Tracy,​your new favorite designer.​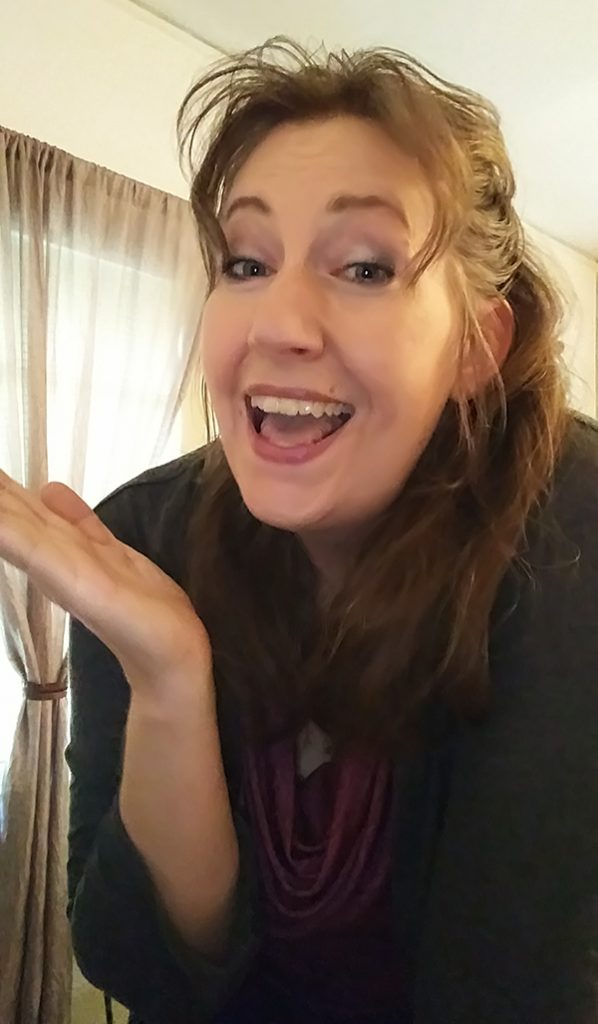 (Yeah, I'm a bit of a smart-a**)
It's great to meet you! I'm Tracy Lay, the designer behind digiVisual design.
I've been ​an artist all my life, and a professional graphic designer for over 20 years. I've worked with a LOT of businesses over the years, and I've seen way too many ​business owners make the same mistake - thinking that design is decoration, and that looking nice is its only job.
​Meanwhile, most of them had never even thought about what they were trying to communicate, beyond the very literal basics​ - showing what they do, not who they are​ - which is a great way to waste money and time, fail to show anyone why they should choose you over your slightly cheaper competitor, and basically serve yourself up a nice big slice of perpetual disappointment.
​Seriously, if you hate your money that much, just set it on fire. At least you won't be wasting time, which is a lot harder to come by.
​But if you're looking to build a brand you love​ & that loves you back, and own your weirdness​ in a way that has your dream clients falling in love with you, that's where I come in.